You are here
Back to top
Simulation Using Promodel (Hardcover)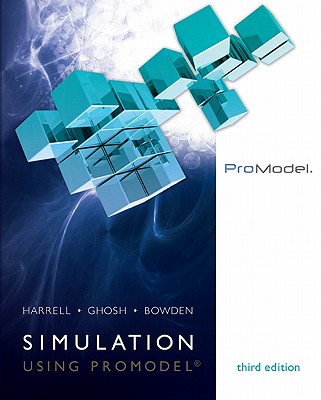 Description
---
Simulation Using ProModel
covers the art and science of simulation in general and the use of ProModel simulation software in particular. The text blends theory with practice. Actual applications in business, services and manufacturing and a hands-on approach to simulation, including real-world simulation projects, are emphasized.
The third edition of Simulation Using ProModel reflects the most recent version of the ProModel software in all the examples and labs as well as expanded coverage on generating random variates and design of experiments.
Additionally, the lead author is founder and Chief Technology Advisor for ProModel Corporation.