You are here
Back to top
The Technology Tail: A Digital Footprint Story (Communicate with Confidence) (Paperback)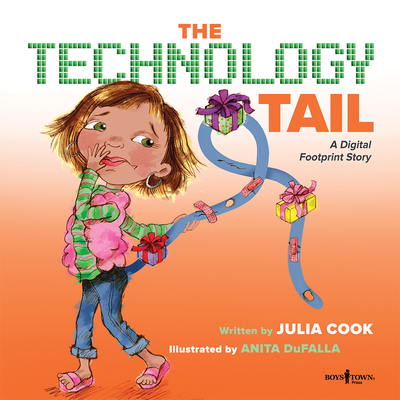 $10.95
Usually Ships in 1-5 Days
Description
---
Don't be mean That's the sage, straight-to-the-point advice "Screen" has for young readers who are active on social media.

Whether tapping out messages on their computers, tablets or phones, Screen wants kids to know their words the kind and the cruel will follow them for life, or at least a very, very long time. Every post creates a digital trail that can't be erased. So any snarky putdown or unkind comment can come back to bite them, bury their relationships and batter their reputations

Written for children in grades 1-6, this storybook uses rhymes and colorful illustrations to grab their attention.